186networks Services
---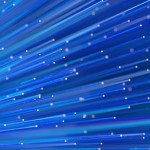 It's the fastest broadband yet, delivered over Fiber Optic Connections, and offering service latency and speeds far faster than Cable or DSL. Imagine up to 1Gbps download x 1Gbps upload speeds. – Sign me up
---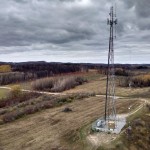 186networks continues to expand its fiber network. If you currently can't get Slashband Fiber service, consider our Slashband Wireless; an exceptional service with speeds in excess of Cable or DSL.  Slashband Wireless delivers speeds up to 75Mbps download and 25Mbps upload – all without data caps. – Sign me up
---

Move away from the expensive phone company and move to 186networks! We offer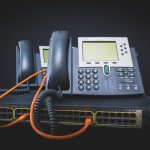 phone service with unlimited calling in all of the USA.
If you have a business, we do also offer phone systems (PBX) that allows all the features you are looking for. Our systems support remote extensions, IVR menu's, calling groups, and many other features.
Prices start at $30 / month per line. Call us today for a free quote. – Contact 186
---
Interested in bundling your phone and Internet for even greater savings?  Contact us today for a Free Quotation.